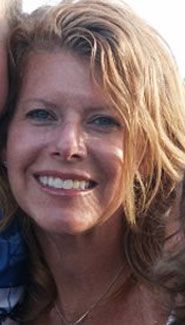 Sharon Margolin
Real Estate Agent
I have had my license for 13 years, I have lived in the Cobb area most of my life. I have 2 boys and a wonderful husband. I enjoy helping buyers find that right place to call home and seller's prepare their home so we can get it sold. Call me today at 404-323-8385 for all your real estate needs.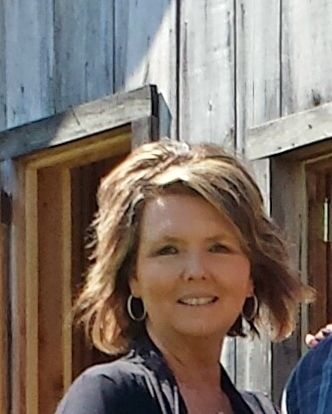 Donna
Hester
1st Choice Realty, Inc
BRE# 247130
Call or Text:
678-673-3500
Contact Us!
We'd Love To Hear From You!